Guest Blog: Skylar Washed Her Hair Daily Until She Found a Natural Solution That Cured Her Oily Scalp
Frustrated By The Overwhelming Amount Of 'Natural' Products Skylar Finally Found a Brand She Can Trust 
Skylar is a yoga and cycling instructor living in Neveda. Before yoga Skylar didn't think much of her haircare routine. The spiritual practice allowed her to become more of a conscious consumer and it was then she considered a natural and organic haircare routine. Wanting to make this transition wasn't easy. Skylar had no idea what she was looking for or what would work until she discovered The Innate Life.
Skylar describes her hair as very fine. Dying her hair had only cause it to get thinner and thinner over the years. Skylar fell into the damaging routine of frequently using heat and washing her hair everyday. With the desire to transition into using more natural products Skylar tried making her own hair remedies, but found the cost and time spent just wasn't worth it.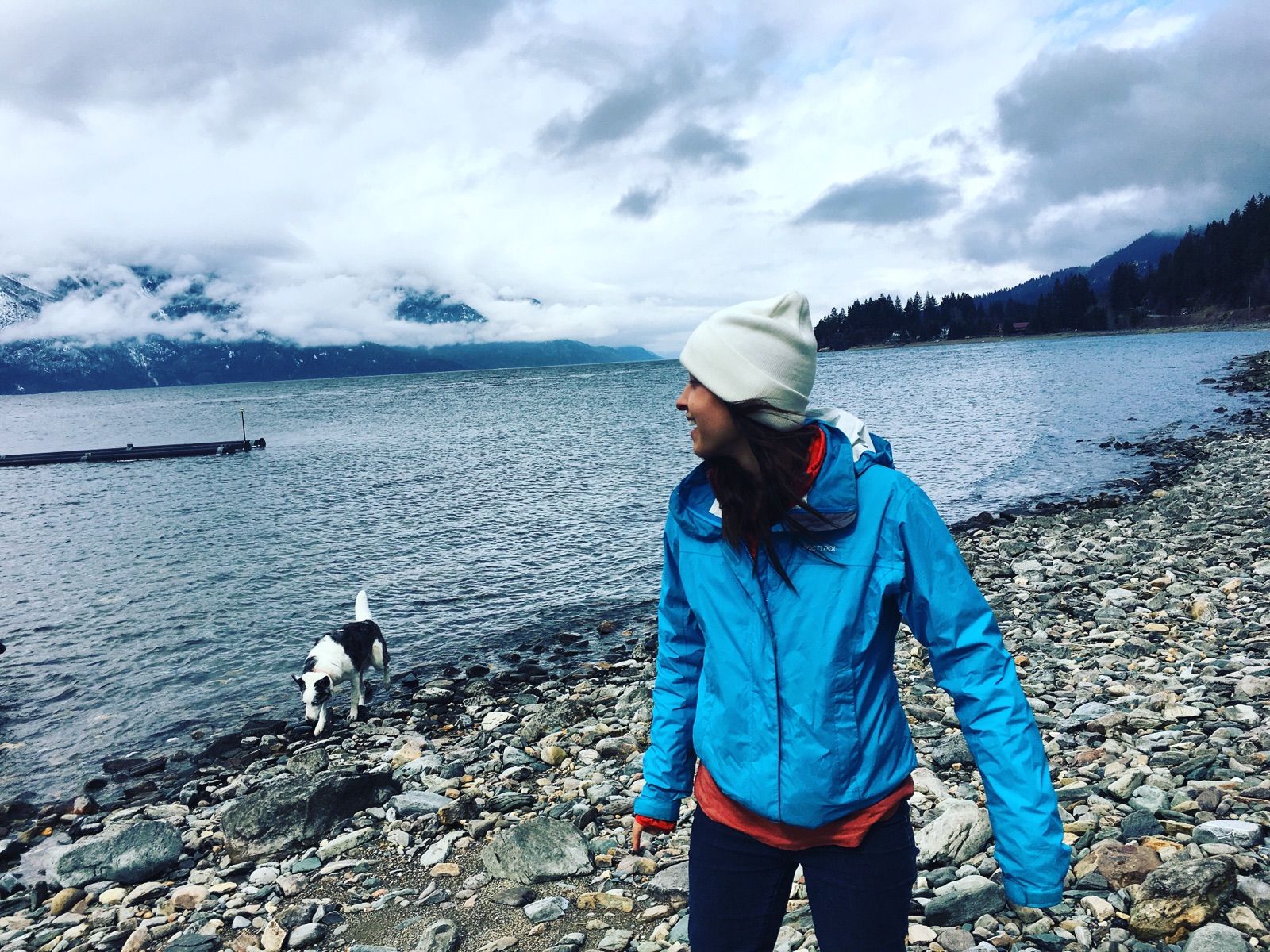 "A few times getting into organic and all natural hair alternatives I have tried to make my own hair remedies including but not limited to making my own hair masks, shampoos, and doing vinegar rinses. I found making my own products was time consuming and cost more money than I wanted to."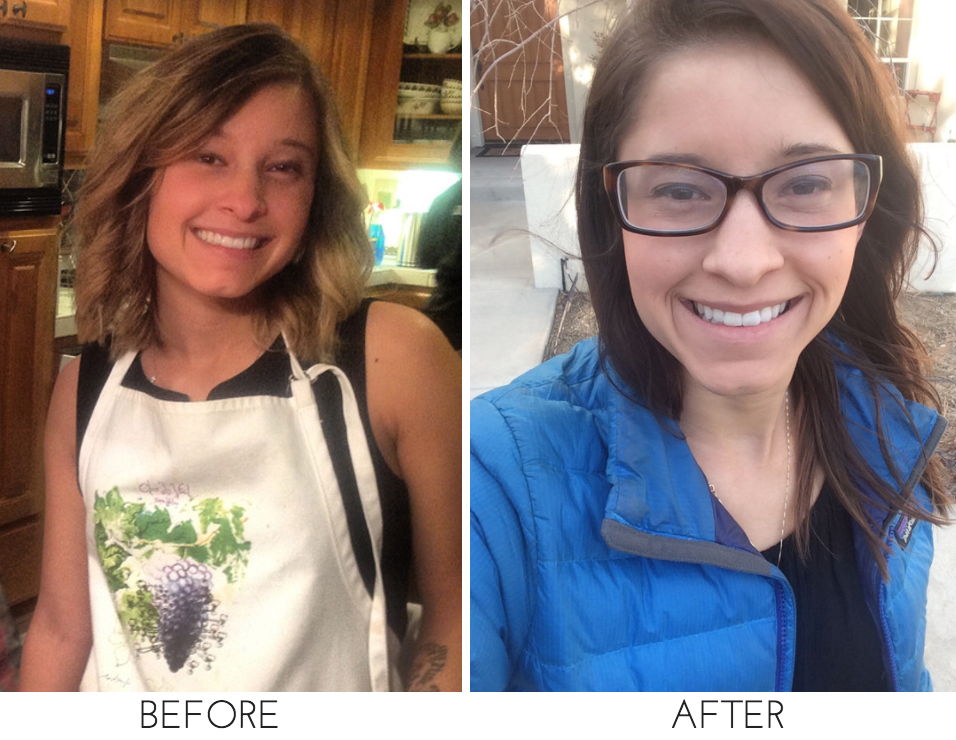 Skylar knew washing her hair everyday and using heat was detrimental to her hair health, but the thought of going natural was overwhelming.  Online and in retail stores Skylar spent hours looking for a hair product that was 100% natural and organic.
"I would go to beauty stores, and natural grocery stores and every hair product I could find still had some kind of synthetic ingredient, coloring, or fragrant. I was honestly tired of looking behind every label at the beauty store and the grocery store to be disappointed…I finally stumbled upon The Innate life…I did lots of research about the ingredients Innate Life uses for their hair products and was pleased immediately."
Skylar's hair has made a drastic turnaround since using The Innate Life. Not only is it thicker, healthier, but she has seen an increase in monthly growth as well. She is amazed by the overall improvement of her hair texture and so is her stylist!
"During my last visit to see my hair stylist to only get a trim she commented on my hair texture, and was amazed much is has improved since my last visit. I replied to her that my secrets were less to no heat to my hair, and The Innate Life!"
Skylar loves the Scalp Treatment and how it has freed her from showering daily. No more oily scalp! She also loves the Rose Hair Elixir because of its versatility. She uses it as a shine serum, to smooth frizzy ends, as a heat protectant, AND even as fragrance (Yes, it smells that good!). 
The Innate Life has helped Skylar commit to a healthy lifestyle more easily. The search in beauty department stores or online is over. Skylar loves having one brand she can rely on for haircare and she would recommend the products to everyone! She has given many of the products as gifts.
Thank you Skylar for sharing your story and we're so glad the endless hunt for natural haircare products is over (we know how frustrating that can be!). You are a fabulous advocate for the brand - living a life of health and well-being and we're so happy to be apart of that!