Guest Blog: After Experimenting With Natural Products Rikki Finally Found a Routine That Works
Rikki Was Constantly Disappointed by Natural Products Until She Discovered The Innate Life
Rikki is an animal lover who also has an interest in health and wellness. She aims to live as holistically as possible and has recently taken an interest in natural skincare and beauty. Although Rikki began experimenting with more natural products, she found herself constantly disappointed with the results. 
Rikki humorously compares to her hair to a horses mane: thick and coarse. Before discovering The Innate Life she has experimented with tons of natural products – oils, serums, you name it! Although the majority of these products were natural they never produced the results as advertised or that Rikki had hoped for.  Rikki often resorted to using chemical-based products, but was always aware of the damage they were doing to her hair.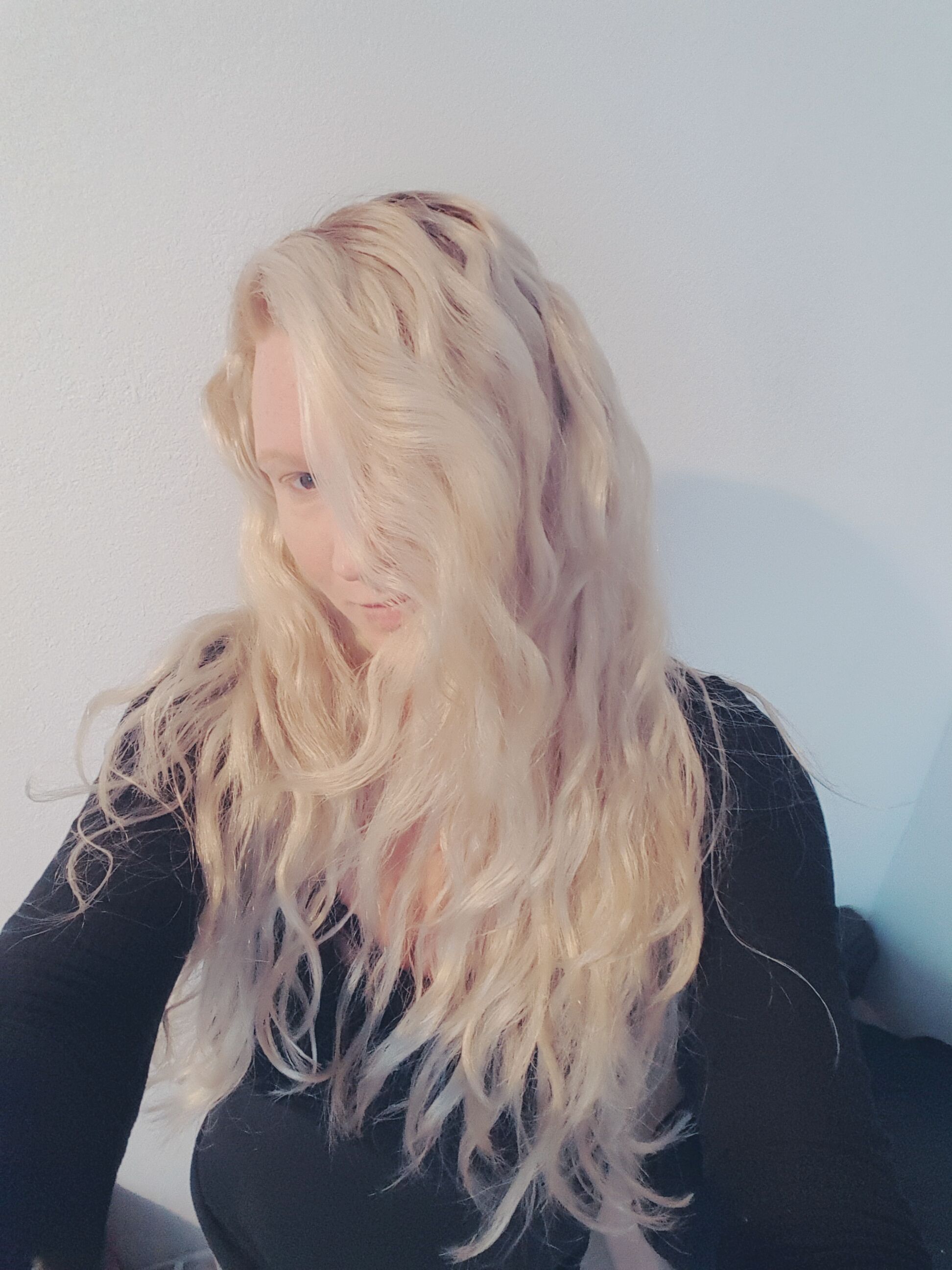 "Unfortunately with most of the natural products, I only ever found products that coated my hair and didn't actually sink in, leaving my greasy and weighed down. Or with the not so natural products, they would sometimes work, but at the expense of drying out and damaging my hair even more." 
Rikki became frustrated with her routine and having to rewash her hair frequently, and she stumbled across something that gave her some hope. Rikki had read a review about The Innate Life on social media and decided to give the products a go. She was especially impressed by the ingredients and the packaging. 
Ever since using The Innate Life products Rikki has seen a change for the better in her hair. Having colour treated hair, she relies on the Scalp Treatment to keep her scalp happy and healthy after root touch-ups.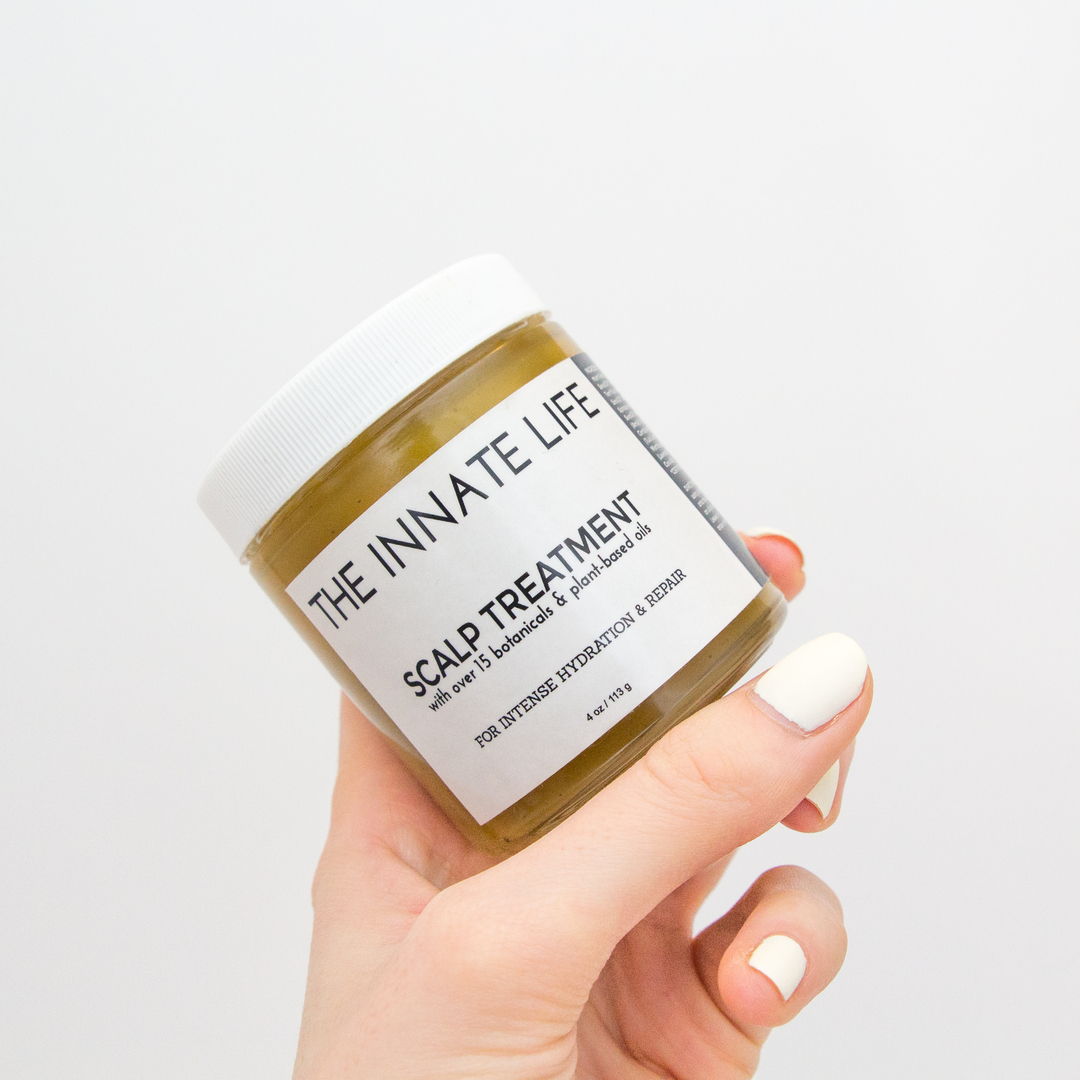 "My hair not only looks better…but it actually feels better. It is soft, manageable and shiny. I also LOVE the Scalp Treatment! I get a dry scalp here and there, and this has helped so much! My scalp is healthier and my hair has gotten thicker since using it. It's a must, especially when I am having my roots bleached!"
When it comes to what sets The Innate Life apart from other companies Rikki believes it's a combination of effectiveness, affordability, and quality ingredients. 
"It's amazing I can use one product for straightening my hair and letting it go natural curly. I've never had that before." 
Rikki's favourite product is the Rose Hair Elixir since it wowed her from one day. She absolutely loves the smell and the benefits it has on her hair, and she cannot imagine live without it! 
A big thank you to Rikki for sharing her healthy hair journey and we hope you continue to enjoy The Innate Life products. Keep that mane healthy!