My Healthy Hair Journey: Part 1
Why I'm Giving up Toxic Products and Heat on My Hair 
If you know me, you know my hair does not grow and if you don't know me, well then I'm telling you I'm not over exaggerating when I say my hair does not grow AT ALL. The longest I've ever worn my hair was waist-length – over 5 years ago. It was my pride and joy, but what I didn't realize was how damaged my hair actually was. My mom, being a box-dye veteran, let me dye my hair at the tender age of 14 and this is when the addiction began. After years of abuse all it took was one sassy hairdresser to tell me 10 inches of my hair had to go (due to damage) and I blatantly agreed, excited at the thought of a fresh start. Fast forward to present day, it's now time I get a proper fresh start – free of dyes, chemicals, and heat.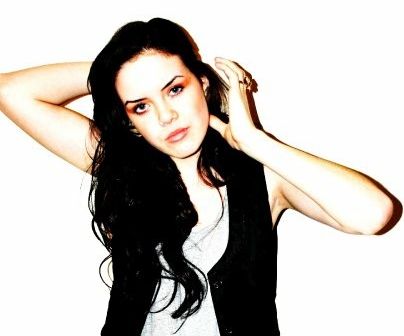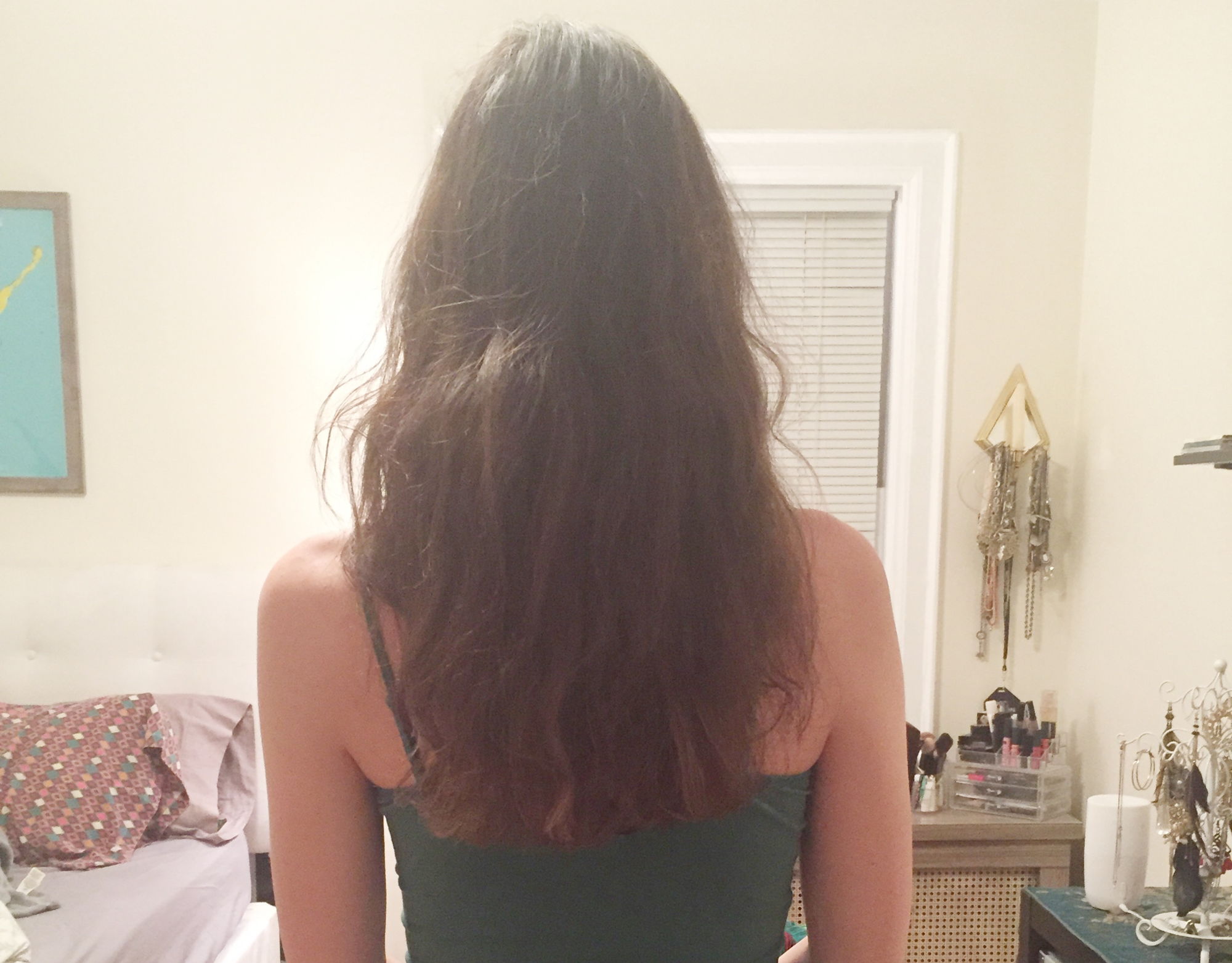 My box-dye hair then (top) and now (bottom)
My name is Avalon Mohns and my recent joining of The Innate Life had inspired me to reconnect with my roots (watch out for the puns!) and show my strands some love. I've learned to accept the fact that my hair may remain mid-length for life, but I don't want to accept this anymore! I'm on a healthy hair mission to rid my hair of damage and achieve that mermaid length I once had. I hope you'll join me on my journey as I put The Innate Life products to the test along with other weird and trending hair hacks (onion juice anyone?). I will keep you updated with monthly posts and pictures of my growth.
For my first post I'd like to enthrall you with a brief history of my hair. My hair type can be found under the category in between fine and thick (whatever that be may called…fick?) and for the longest time it was mildly wavy. Plot twist: sometime in my early twenties my hair became increasingly curly. It was strange, but I embraced it and now I love having such a versatile texture! It holds well straight and curly, but this only encouraged my reliance on styling tools to make my hair look super-fab. The first step in my healthy hair journey was to stop using heat and yes, I stopped cold turkey. I am proud to say it has been 20 whole days since I last used heat on my hair! I even went for a haircut recently and walked out triumphantly with my hair dripping wet. While I did receive questionable looks from the salon employees, it was extremely satisfying knowing this was the first step in transforming my hair and getting that fresh start I always wanted.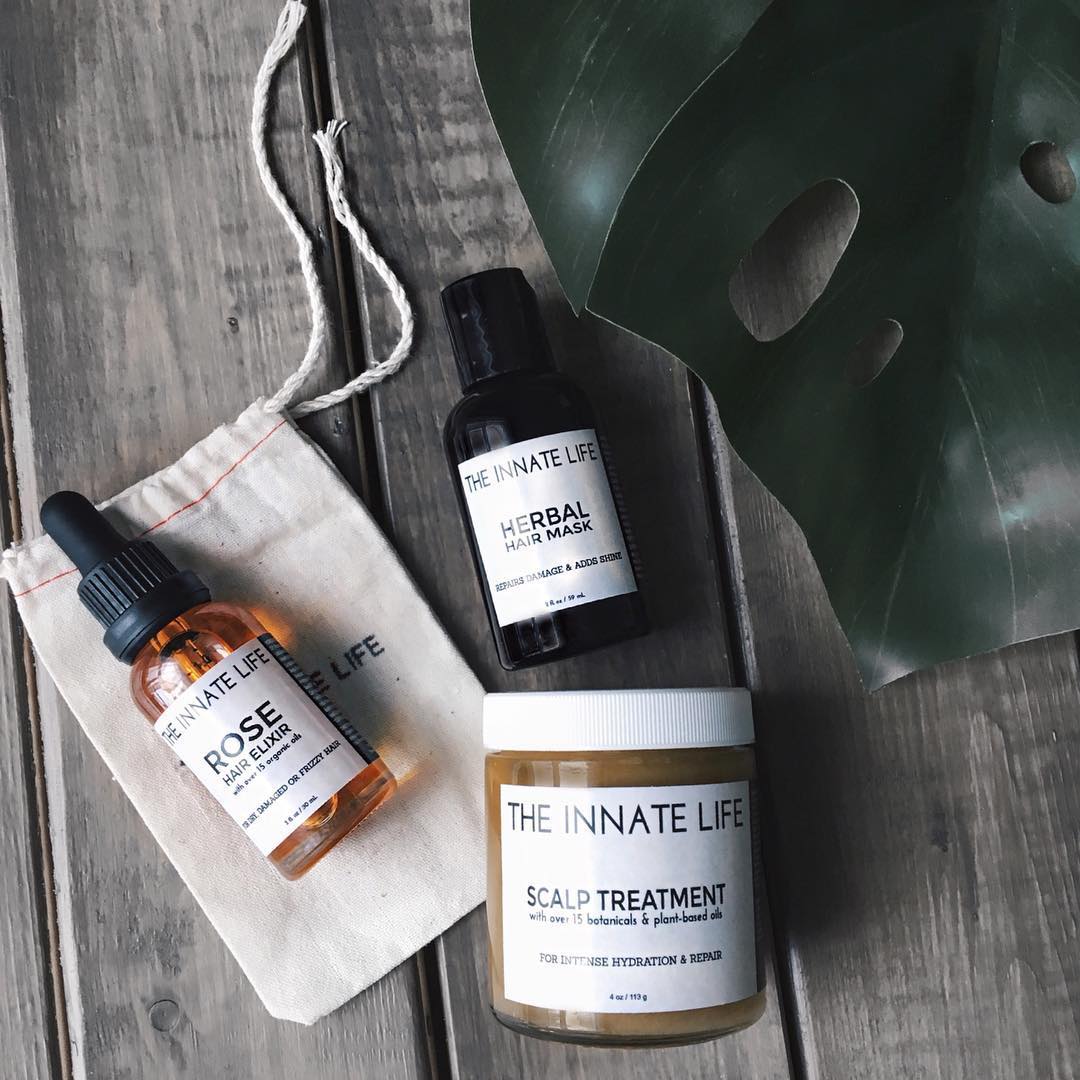 So far on my journey I've implemented all the basics: using a wide-tooth comb after washing, doing a weekly apple cider vinegar rinse, and going ponytail-free at bedtime (I was notorious for wearing my hair up at night in attempt to preserve my styled hair). In addition to this I have been using The Innate Life Rose Hair Elixir 2x daily and the Scalp Treatment and Herbal Hair Mask twice a week (always left in overnight). I can't even begin to tell you how much healthier my hair feels already – and this is just the beginning! I am looking forward to finally seeing some results after years of false hope provided by products full of toxins and harsh chemicals.
Stayed tuned for my next post and some anticipated big changes!