Guest Blog: How Lindsey Improved Her Hair's Health and Texture in Just 2 Months 
After Struggling With Growth For Years Lindsey Saw Rapid Improvement by Switching to Natural Products 
Lindsey is an extremely busy gal. She spends her days balancing a full-time job, going to college, and staying in shape. Her greatest passion is to travel, with the mountains being one of her favourite getaways. Lindsey had a simple haircare routine before discovering natural products, but her reliance on styling tools had stunted her hairs growth big time.
Lindsey describes her hair has fine and has a suspicion this may be a result of heat damage. Her natural hair texture has also suffered over the years from an unnatural and damaging haircare regimen. Lindsey is just starting to see her natural wave return after switching to natural, non-toxic products.
"Prior to The Innate Life products I used your standard hair care products that promoted hair growth. I would use a heat protecting spray before blow-drying, but almost every day I would straighten and curl my hair with high heat. I liked this routine because it was simple but I hated it because my hair was thinning and stopped growing for several years."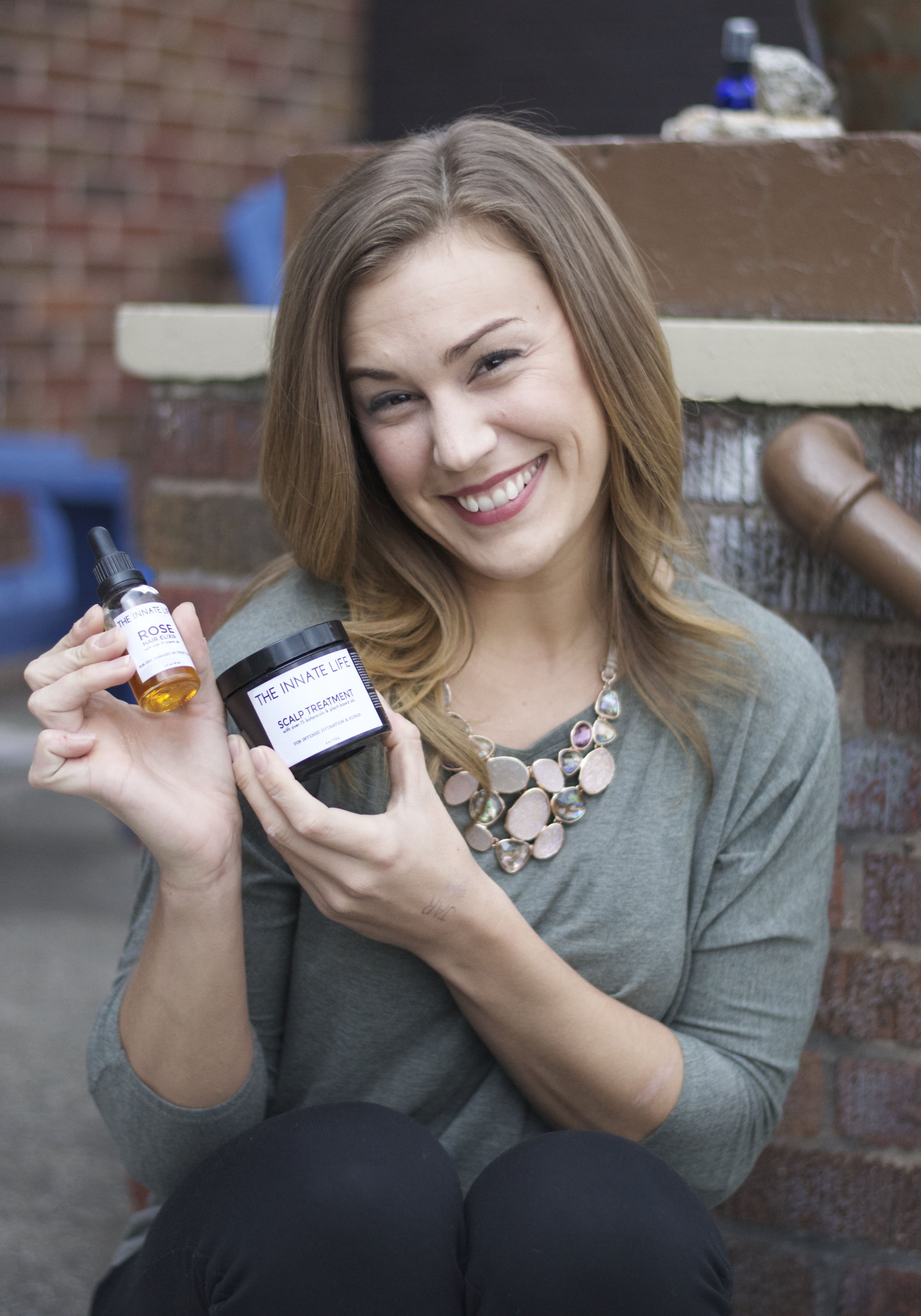 A popular video on YouTube is where Lindsey was first introduced to The Innate Life. She was helplessly searching the Internet through endless products and tutorials until she stumbled upon holistichabits' YouTube channel and saw how The Innate Life products could become a part of her routine.
"The main thing that set The Innate Life apart from any other company was the ingredients! Never had I seen such natural ingredients listed on hair care products before and honestly it just felt right."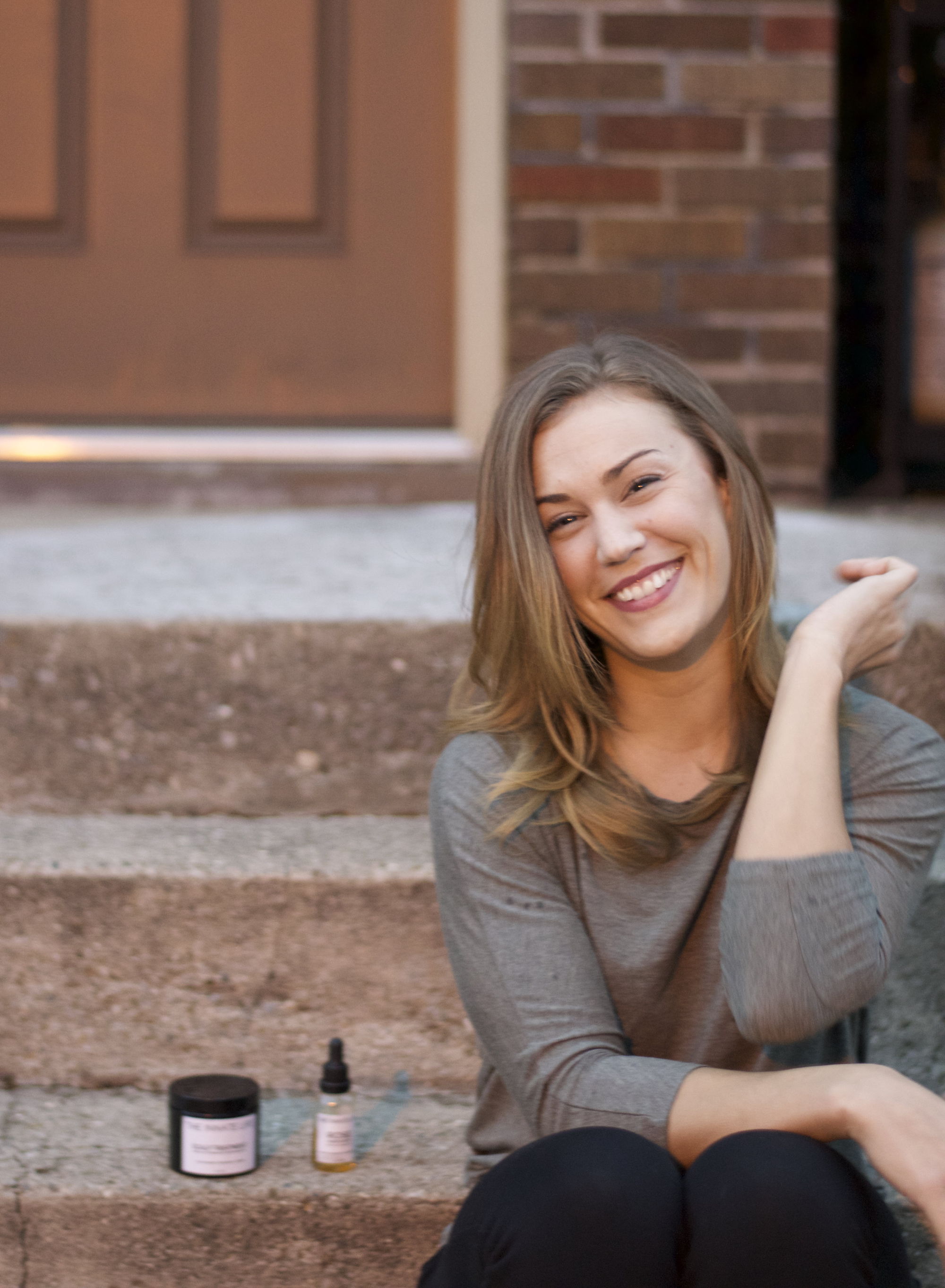 After only using the products for 2 months Lindsey says her hair has changed immensely. She went from not being able to grow her hair for years to seeing an inch of growth in 2 months. Her natural texture is returning along with a lot of added shine!
Lindsey's favourite product is the Scalp Treatment. She strongly believes healthy hair begins at the scalp. Lindsey would recommend these products to everyone and anyone.
"Whether you think you have strong healthy hair or you're suffering from a lack of growth and highly damaged hair like I was, these products are a beautiful addition to any routine."
Lindsey loves that the brand fits into a lifestyle of health and wellness with its healthy and natural ingredients. Even as a fairly new customers Lindsey claim she will use The Innate Life products for life!
Thank you to Lindsey for sharing her story. We are so happy to hear she's been able to regain her hair's health and natural texture using The Innate Life products. We can't wait to see that growth progress in a few months!