Guest Blog: After Years of Relaxing Her Curly Hair Carmen Turned to Natural Products to Revive Her Hair 
Carmen Ditched the Chemicals and Expensive DIYs for a Natural Routine
Carmen is a musician living in Atlanta whose passion is to help young women reach their potential. She mentors teens and young women to help them grow in their characters and in their relationships with god. Carmen spent years relaxing her hair before she decided to cut her hair and start from scratch. Like most curly-haired women she struggled with moisturizing her curls without weighing them down. Before Carmen's natural routine her hair often ended up looking undefined and limp (see Carmen's before picture on the right). 
Carmen describes her hair as soft with a fine texture, but because of its extreme curliness it is also quite dense. In the past she experimented with a lot of DIY recipes to moisturize and condition her hair. While Carmen loved the smell and feel of natural ingredients, she never knew how her hair would react to these DIYs.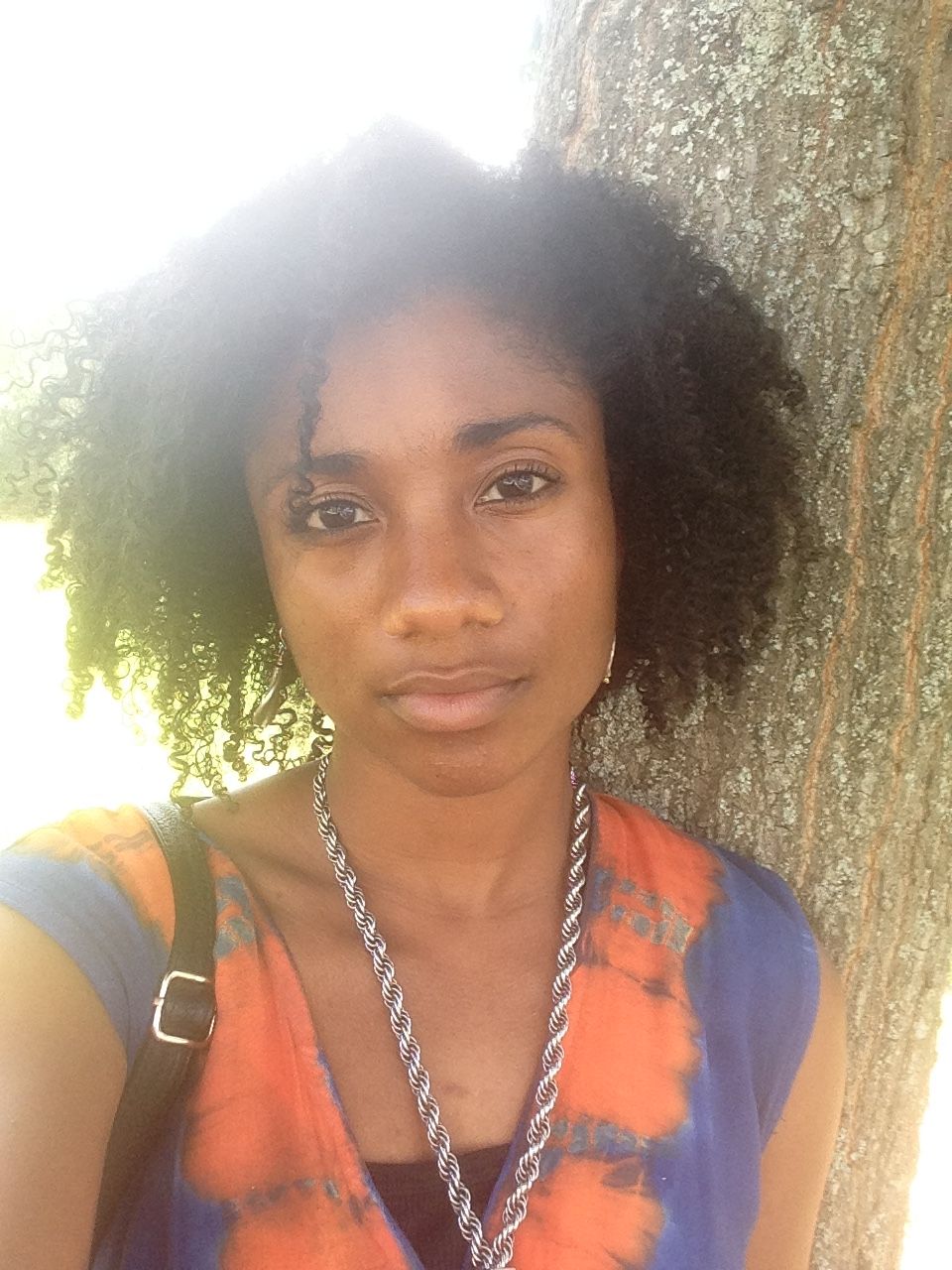 "I would try to use DIY products to moisturize and condition my hair. It was hit or miss so I had a lot of bad hair days."
Carmen's routine lacked consistency and knowledge of what her hair actually needed. After some research she discovered that her hair needed a scalp treatment and lighter oils not to weigh it down and keep it healthy. Carmen watched YouTuber holistichabits talk about The Innate Life products in her shower routine video and was sold.
Since using the Scalp Treatment Carmen is convinced she cannot live without it. She now describes her hair as thicker, more elastic and shinier. Carmen believes The Innate Life sets itself apart from other beauty products with its use of quality ingredients.
"The list of ingredients are top notch.  It would cost twice as much for me to recreate what you make with such powerful and enriching ingredients."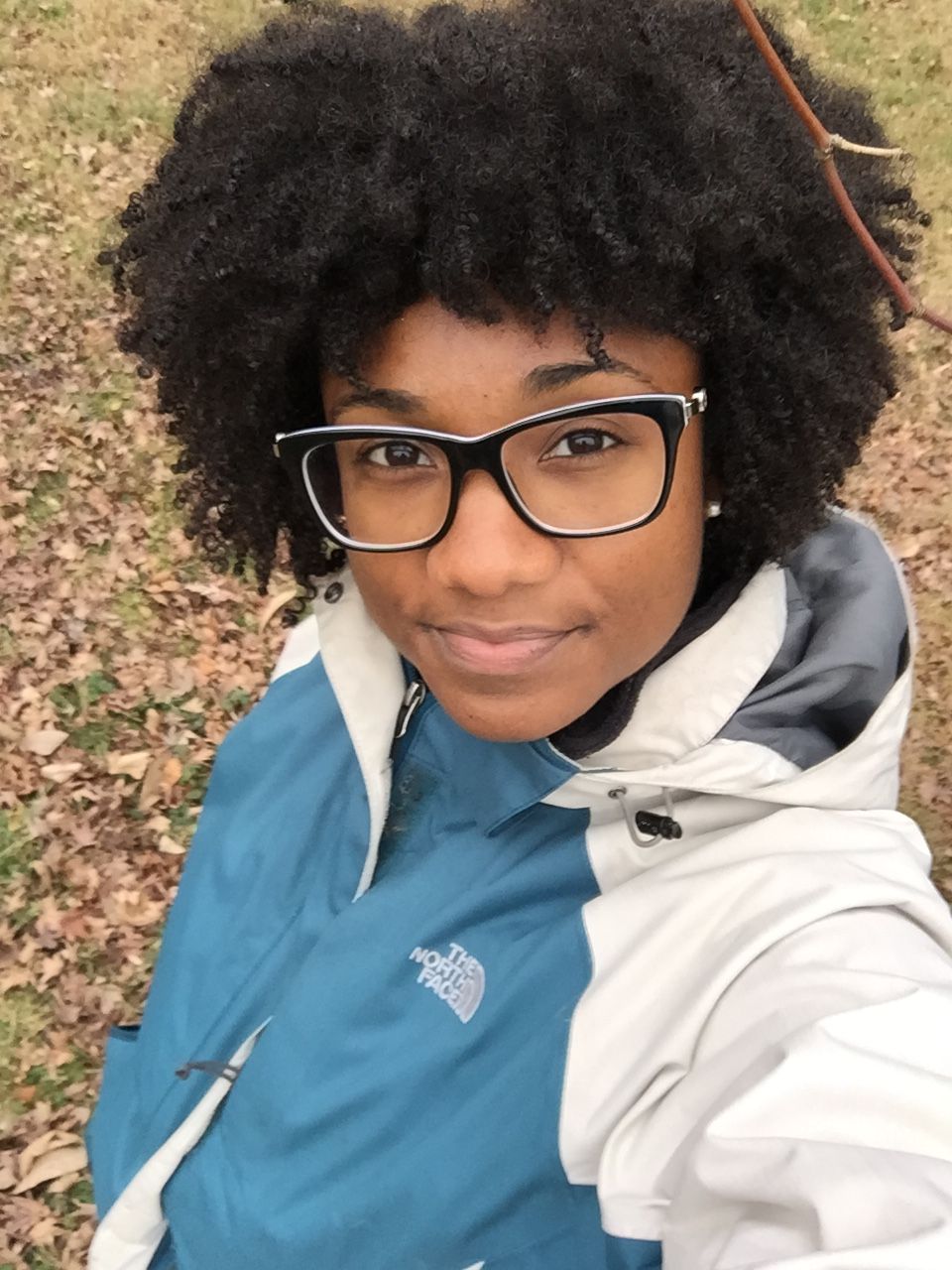 Her favourite product is the Herbal Hair Mask. She uses it as a deep conditioner before she shampoos and it makes washing and detangling her curls effortless. Carmen would recommend these products to anyone who wants to invest in the health of their hair.
"These products are for any hair type and any texture. If you care what you are putting in your hair you should give Innate a try. If you love the smell, feel, and benefit of natural products on your hair this is the company I would choose first."
Carmen believes The Innate Life products fit into a lifestyle of health and wellness because they contribute to her self-care and stress management. Washday has become a spa day for Carmen with the way these natural products smell and feel.
We would like to thank Carmen for sharing her story with us. We are always glad to hear women of different hair types and textures going natural and embracing their hair as is! It's great The Innate Life could assist in Carmen's transition and we hope she enjoys the products for years to come.